With the unbearable heat bearing down on Sydney with full force, it is certainly not the right time to find yourself trapped with a malfunctioning system. With every Australian state and territory being hit with record breaking heat waves, your home or office will turn into a sweltering pit of intolerable despair in absence of a properly functioning system. And in a home with elderly citizens and children, merciless summertime heat can heap unbearable misery.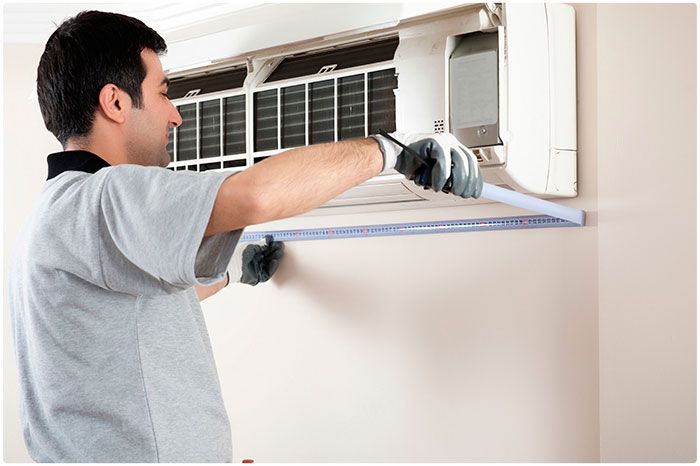 Fortunately for you, KYC Air-conditioning with unwavering commitment to superior workmanship and complete customer satisfaction, offers comprehensive solutions related to air conditioning in Sydney. Whether it's indoor, outdoor, home or business, the firm possesses the requisite experience and expertise to offer highly customized solutions at competitive prices. It understands the important role a cool, cosy and comfortable environment plays in helping you go about your daily life activities without any hassles or discomfort.
When the temperature refuses to dip and the heat becomes difficult to endure, a perfect air conditioning repair and maintenance job that can aid your air conditioner perform to its optimum capacity, should be the top priority of the citizens of Sydney. With over a decade's experience, KYC Air-conditioning has been the tried and trusted HVAC contractor for hassle-free and dependable air condition installation, maintenance and repair service. Whether it's Aircon Installation Sydney or any other type, you can always count on it to do an exceptional job. Moreover, it provides highly customized service keeping your specific needs and requirements in mind.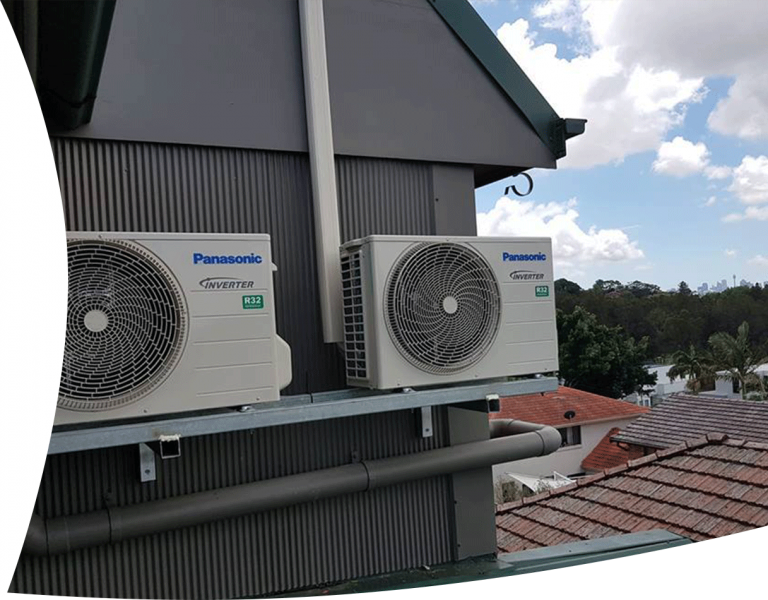 Ducted air conditioning
With advancement in HVAC cooling technology, people have far greater options when it comes to cooling of their homes or offices. Some of the more popular options include:
Evaporative Cooler;
Window air conditioner;
Split air conditioner
Central ducted air.
These days many homeowners are confused as to whether they should opt for split air conditioners or a ducted air conditioner. In order to make a smarter choice, it is important to understand the difference between the two and the cost of installation.
Split air conditioners
Split air conditioners consists of two pieces—an internal wall mounted component and an external component—connected by electrical cables and two pipes which carries the refrigerant.
Ducted air conditioners
Ducted air conditioners have its own fancoil with series of ducts running from the main unit to different rooms in the house thus allowing you to set the temperature in different rooms as per your own convenience. Ducted air conditioners offer a lot of advantages like the ability to cool the entire house, set temperature in different rooms as per your own convenience and the facility to turn off the cooling in room where it is not needed. And as far as Ducted Air conditioning cost is concerned, it ranges from $5,000 for a small house or apartment to excess of $10,000 in case of larger houses with four or more bedrooms.