Residential air conditioner installation & repair in Sydney
Residential air conditioning system
At KYC Air Conditioning, we supply a variety of high-grade air conditioning brands and models to suit all homes and lifestyles better. We have a team of experienced consultants who can advise you on choosing the right residential air conditioning system for your needs.
Wherever you are in Sydney, give us a call and we'll be there for you.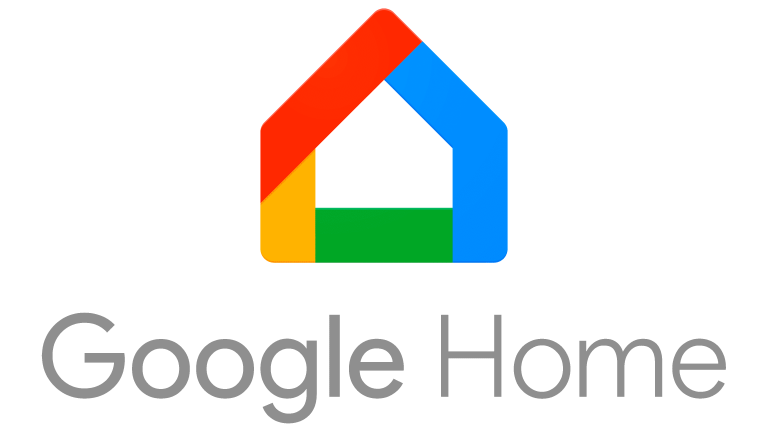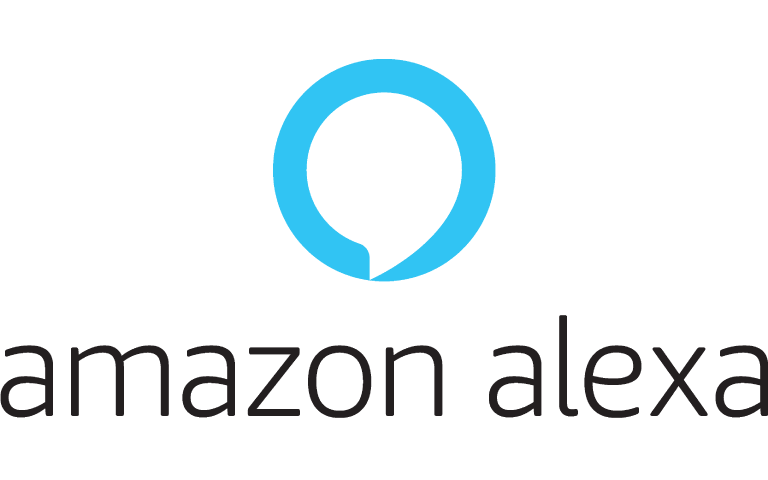 A fast and efficient residential air conditioning service in Sydney
Whether you need general maintenance, repair or a specific installation service, you can trust the team at KYC Air Conditioning to meet your aircon needs. We provide a comprehensive range of HVAC services to residential customers across Sydney who want to ensure their climate control systems operate efficiently throughout the year.
Premium residential air conditioning systems repair service
Every member of our team is an experienced professional with in-depth product knowledge and outstanding fault-finding skills, enabling us to tackle all residential air conditioning repairs in Sydney quickly and easily. If you want to ensure the job is done right the first time, KYC Air Conditioning is the company to call.
Regular maintenance for residential air conditioning in Sydney
Prevention is always better than a cure — especially if given a choice. At KYC Air Conditioning, we offer domestic air con maintenance services designed to help you avoid troublesome breakdowns and keep your systems operating flawlessly.