Ducted Gas Heating
At KYC Air Conditioning, we understand that keeping your home or business warm during the cooler months is essential. That's why we offer a range of ducted gas heating services to suit your needs. Our team of ducted gas heater experts is dedicated to providing you with the best service possible, from installation to repairs and maintenance.
Ducted gas heating service
Our ducted gas heating service is designed to keep your property comfortable throughout winter. We install high-quality ducted gas heaters from trusted brands such as Brivis and Rinnai, ensuring that your heating system is reliable and efficient. Our team can also provide ongoing maintenance and repairs to ensure your system is always working at its best. So get in touch, and let's schedule an appointment.
Ducted gas heater installation in Sydney
If you're looking to install a new ducted gas heater, our team of experts can help. We'll work with you to design a custom heating system that meets your specific needs, whether you're looking to heat a single room or your entire property. Our team will ensure that your new ducted gas heater is installed quickly and efficiently, minimising disruption to your daily routine. Contact us to learn more about our installation packages.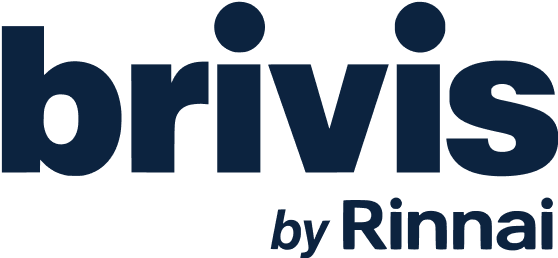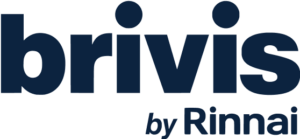 Get a quote
Our team of air conditioning technicians is dedicated to providing excellent service and reliable follow-up, whether working on a residential or commercial project. We pride ourselves on clear communication and delivering custom solutions to suit your needs.
Contact us today to learn more about our ducted gas heating services and how we can help keep your property warm and comfortable all winter long.