Finding the right tradesman or company to install your air conditioning at home is so important. An Air Conditioning unit provides a sense of comfort in Sydney's hot summer. Having the right air conditioning installation Sydney is crucial to your electricity bills, comfort and the way your air conditioning unit performs. KYC Air Conditioning Installation Sydney provide the right solution with tailored options to suit our client's needs. It's important to use a company who offers you the right options, not only price as air conditioners will be in your home for a very long time. Ensuring you lookout for a company who have licenced tradesman working in your home, the company must be certified and also check out their Google Reviews page as a reference and previous work. We do not shy away from this because our experience and reputation will showcase our capabilities to our clients.
Air Conditioning Installation Sydney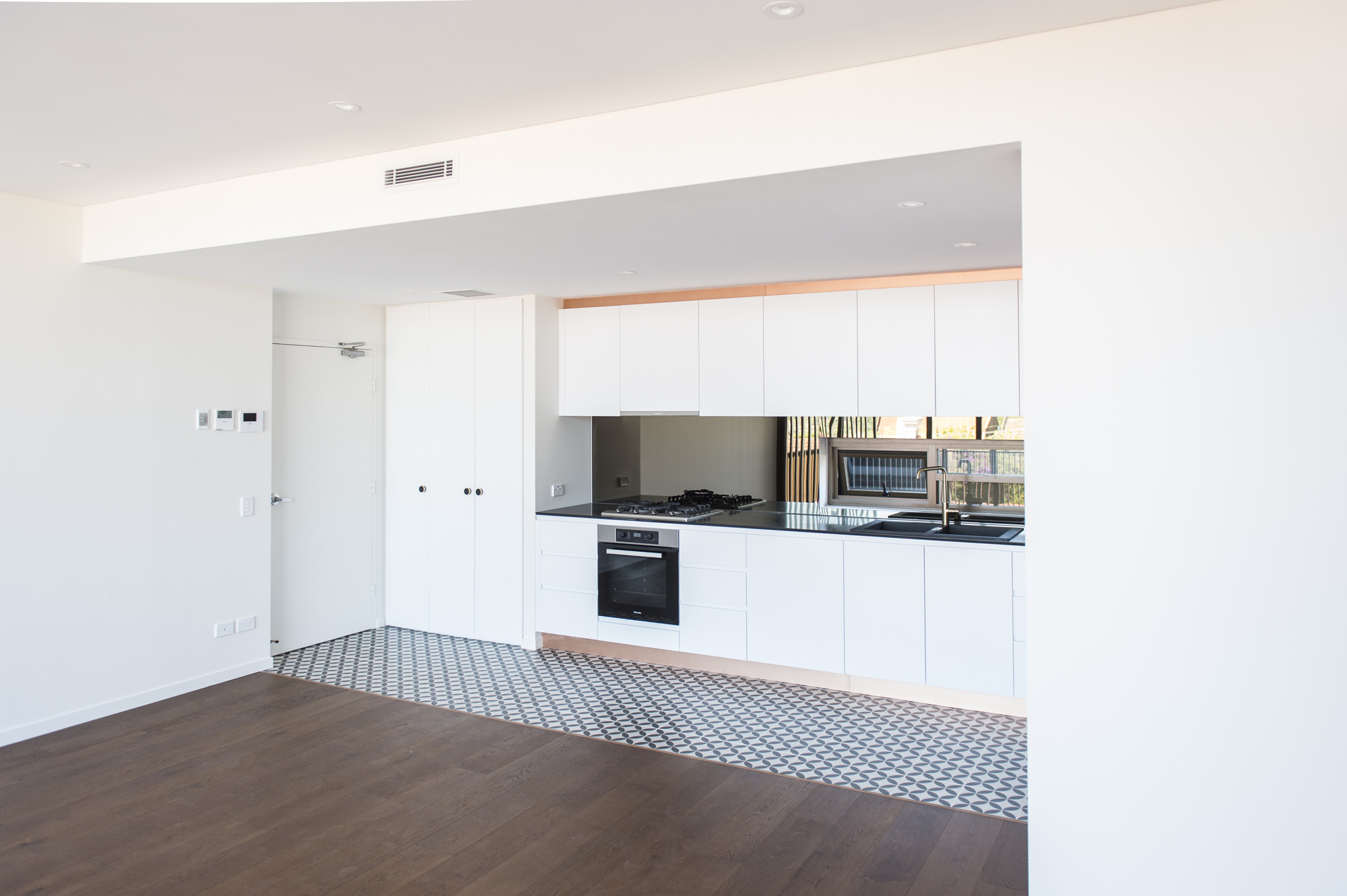 Fortunately for our customers, KYC Air-conditioning offers unparalleled customer service, superior workmanship and complete customer satisfaction when it comes to air conditioning installation Sydney. Whether it's indoor, outdoor, home or business, KYC possesses the requisite experience and expertise to offer highly customized solutions at competitive prices. We know how important it is when it comes to choosing the right brands, the right company and the right price for your home.
With over a decade's experience and over 3000 homes installed in Sydney. KYC Air Conditioning has been the trusted choice for many homes in Sydney. Whether it's Air Conditioning Installation Sydney or any other type, you can always count on our team to do an exceptional job.
Prices can vary from $5,000+ for a ducted air conditioning installation which includes the unit and our labour to install. We also have split systems that may be suitable however it does all come down to the customers choice and their requirements.